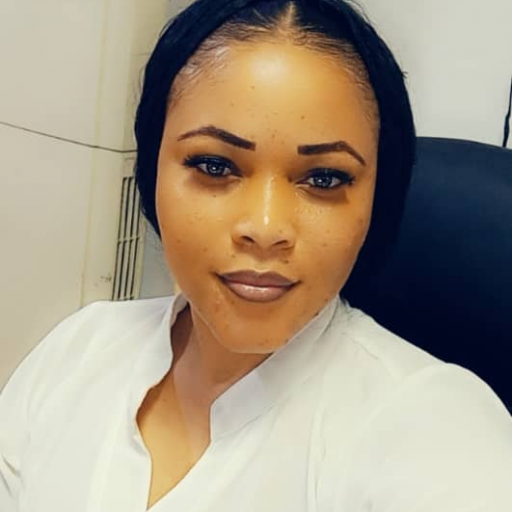 @oge_cynthy
₦3000 per hour
Free membership
joined October 2022
Ogechi Okereke
Administrative | Virtual Assistant |Customer Support | Management | Transcription.
Wouldn't it be nice to have eight arms so you could complete more jobs at once? Although neither do I have eight arms, hiring me will get you access to two more.
I'm a creative, driven, and positive person. I've worked in a professional capacity for nearly five years.
I've held positions in executive assistance, transcription, relationship management, customer service, and human resources.
I've got a variety of abilities that will assist you be successful at work.