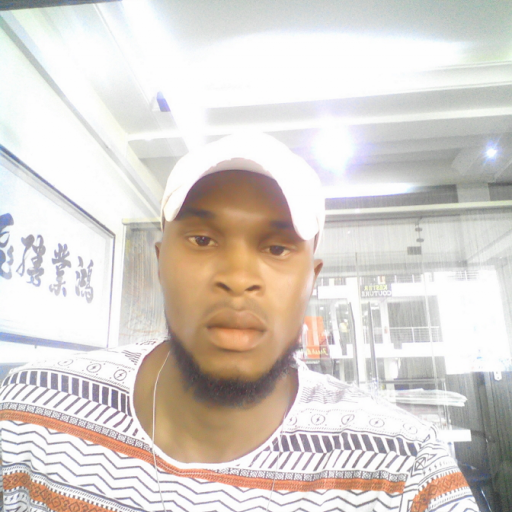 @malanky
₦20 per hour
Free membership
joined August 2018
Okeke Emmanuel
Experience Freelancer, Entreprenure, App and Web developer, Internet Marketer, Ebook writer.
"Professionalism is a key to Perfectionism"

Professional in SEO(PAID/ORGANIC),Keyword research,Title optimization for content,Competitor Analysis,ON-PAGE,OFF PAGE,WordPress and lead generation and data scrapping.
Make a FREE consultation with me for improve your wallet condition.Yes! Client Satisfaction is my first choice.

I am a webmaster internet marketer, social media expert. I have various niche blogs online . I can do banner advertising . Article placements on my blogs as well.